Time for a Movie?
The Space Coast is home of some great movie theaters that offer options from IMAX to low cost solutions.
Whether you're looking for great rainy day activities on the Space Coast, or just need to catch that new blockbuster that just came out, a good movie is a time-tested way to spend a hot summer day. Hitting the theater is a great chance to get out of the hotel with or without the family, and give your mind a rest from a hectic vacation schedule. Comedies, dramas, action, horror, animations — we get them all, with several great Brevard County movie theaters to enjoy all the best flicks. So grab some popcorn, candy, and something cold to drink, and sit back and enjoy the show.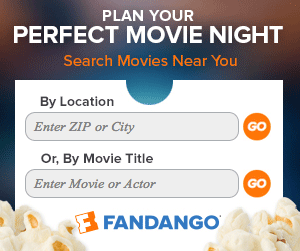 Vote Up Your Favorites. Places below are listed by number of votes.